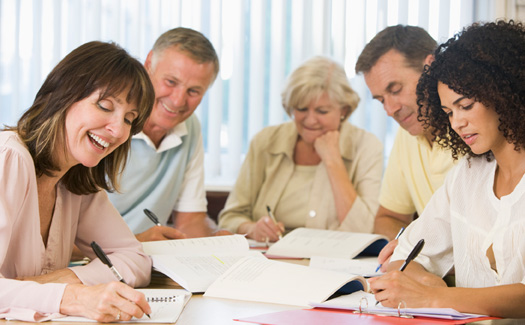 Spanish for the Wine Industry 2
All our 2017 Spanish for the Wine Industry 2 classes are full.  Next classes for 2018 TBA in October
This Spanish class is intermediate level and hosted in Napa County, California. It is for people who have already taken Spanish for the Wine Industry 1 or have a basic level of Spanish.
In this Spanish class, we will continue learning the Spanish vocabulary and grammar in order to increase our Spanish proficiency and create more complex sentences. We will Review lessons 1-8, study lessons 9 to 13 and a section to choose from: Working in the Vineyard, Working in a Winery or Spanish for Human Resources. We will practice our pronunciation and comprehension with readings regarding winery and vineyard operations.
After completing these classes, try our Conversations in Spanish class hosted in Napa Valley!
Required materials: Spanish for the Wine Industry manual 
Ten 90 minutes classes