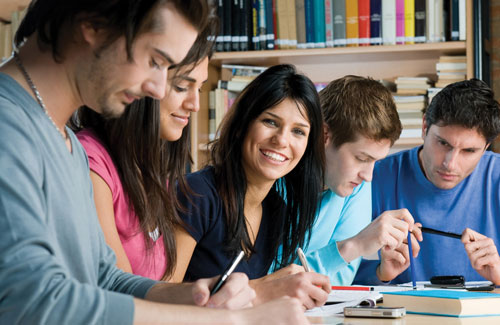 Spanish for the Wine Industry 1
$295.00
NEW Summer 2018 Class in Napa!
June 20 – August 22    Wednesdays 5:00-6:00 PM 
This class is full.  To be included on our waiting list please Contact Us
This is a beginning Spanish class with an emphasis on oral and written communication. It is tailored for the wine industry and includes vocabulary and situations pertinent to vineyards and wineries.
This class includes basic Spanish  grammar, vocabulary, pronunciation and essential communicative concept such as greetings, weather expressions and telling time, so students can begin speaking in Spanish on the first day of class.  In each lesson, clear, concise grammar explanations and vocabulary are reinforced with a variety of exercises. (lessons 1 to 8 from the Spanish for the Wine Industry manual). We will practice our pronunciation with readings related to vineyards and wineries and start making our own sentences. A perfect follow-up class is our Spanish for the Wine Industry 2.
All our Spanish for the Wine Industry classes include free access to the Spanish for the Wine Industry electronic flashcards, as well as, many fun learning activities through Quizlet. – Lesson sample
Required materials: Spanish for the Wine Industry manual
Out of stock