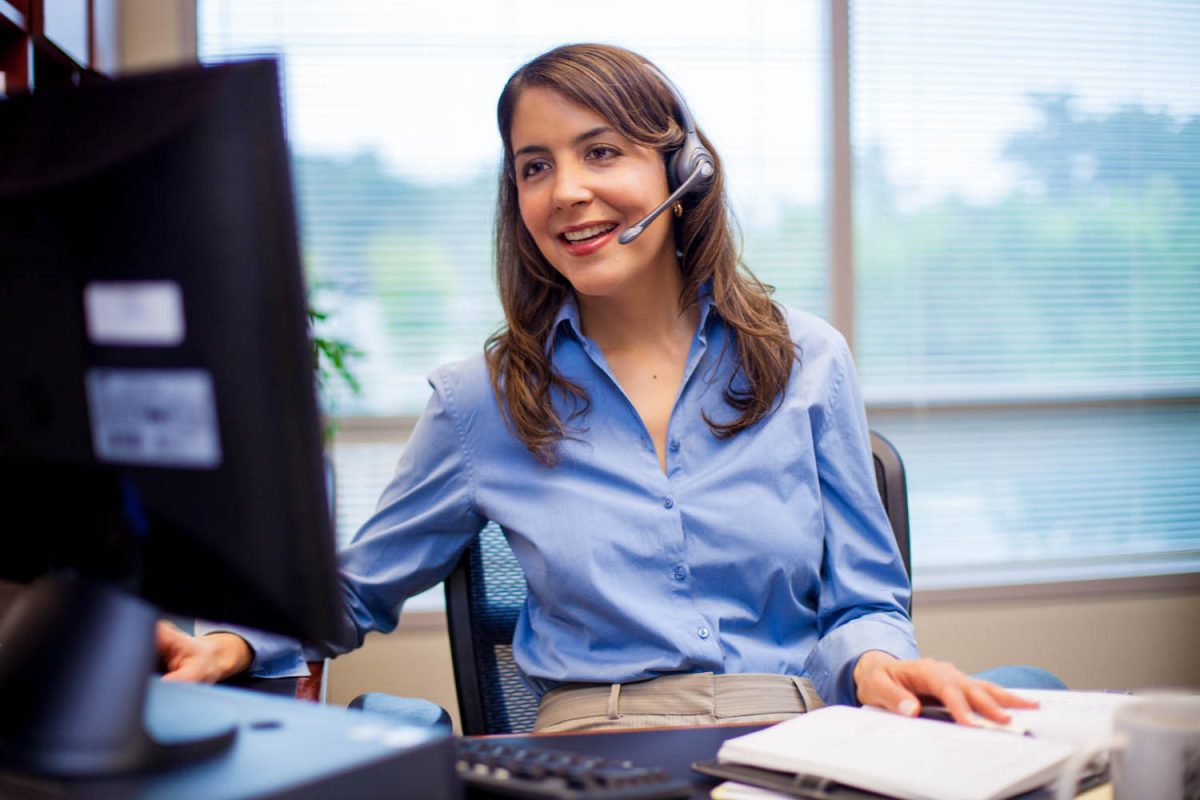 Online Spanish for the Wine Industry 1
This is a beginning Spanish class with an emphasis on oral and written communication. The class is tailored for the wine industry and includes vocabulary and situations pertinent to vineyards and wineries.
This class includes basic Spanish  grammar, vocabulary, pronunciation and essential communicative concept  so students can begin speaking in Spanish on the first day of class.
Next Class TBA