Wine Industry Spanish Online Classes
Our online Spanish classes are a great solution to save time in traveling to weekly classes, and most importantly, learn Spanish skills remotely anywhere in the world! Earning your college credit via online courses and education about the wine business has never been so accessible – view our course description.
Online Classes:
Spanish for the Wine Industry 1
Next Class – Spring 2018
Live On-line class on Wednesdays
4:00 – 5:00 PM (PT)
---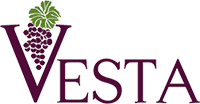 The Viticulture Enology Science and Technology Alliance (VESTA) is a national grape and wine education program that allows you to take specialized courses, earning college credit, and expanding your understanding of the grape and wine industry remotely.
---
Now you can learn Spanish for the Wine Industry for interest and continuing education or to earn a degree from the convenience of your home or office.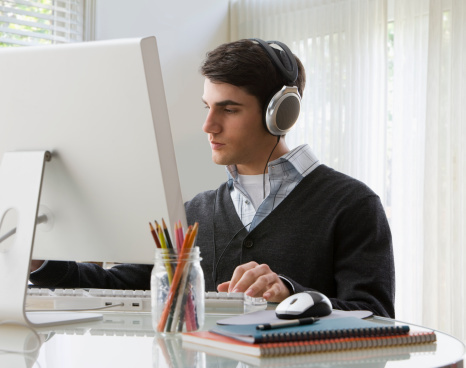 Class Overview:
A beginners/intermediate Spanish course designed for the wine industry with a strong emphasis on oral and written communication. It covers basic grammar, as well as, vocabulary and situations pertinent to vineyard and winery operations. Topics include soil preparation, irrigation, planting, pruning, canopy management, disease and pest control, harvesting, crushing and pressing the fruit, winery sanitation, safety and filling out paper work.